There was a special celebration yesterday as 45 foundation pupils came together for lunch to celebrate Westlake's 65th anniversary.
The former students were all at Westlake sometime between 1957 and 1961 when the school was co-ed. In 1962 – 60 years ago – the boys moved up the road, and the two Westlake schools became what we know and love today.
The foundation pupils were joined by the current Principals from both schools (Jane Stanley and David Ferguson), and enjoyed showing photos and reminiscing about their time at Westlake.
The lunch, held at the Bays Club in Brown Bays, was organised by Robin Reid, who was one of the first 117 foundation pupils who started as Third Formers in 1957. Speakers included Peter Burn, who also started in 1957, former Music HOD Stuart Manins, and Kerry Hallows (1957), who read a poem about the early days of Westlake.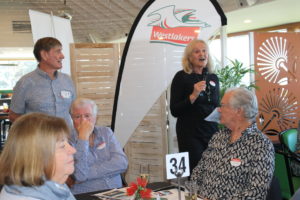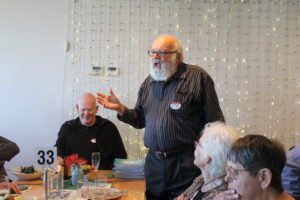 d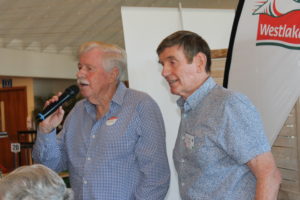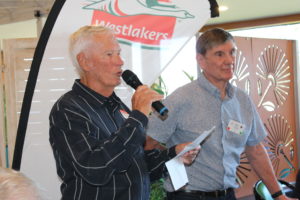 d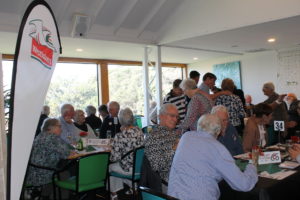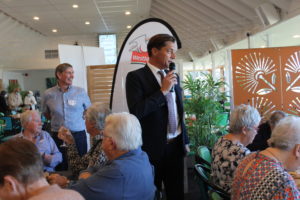 d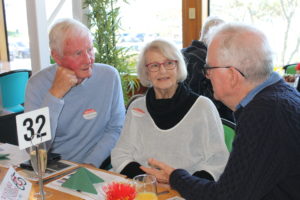 d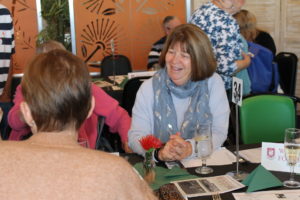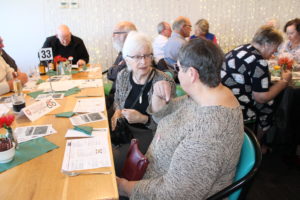 d