Anyone with a sweet tooth was in for a treat last Wednesday, with the Year 11 Business Studies students holding their Market Day.
There was a wide range of yummy food on offer – but you had to be quick as there was high demand for the extremely impressive lunchtime treats.
Held in the courtyard by the Event Centre, there were 18 stalls (80+ students) selling a range of food. From lolly pops to fudge pops, the beautifully packaged offerings were prepared and marketed to the highest standards.
Students contributed 10% of their turnover to the school, which will donate it to a chosen charity later in the year.
Well done to all the students involved and the Year 11 Business Studies teachers and HOD who organised the Market Day.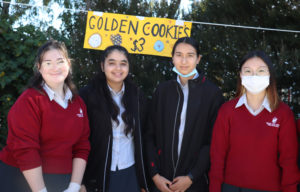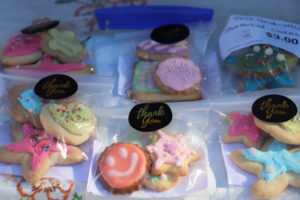 dd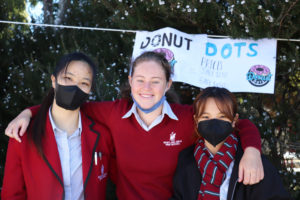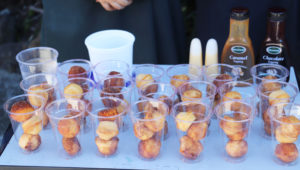 dd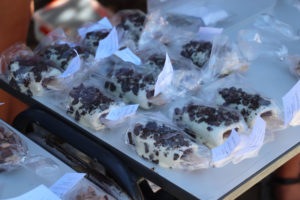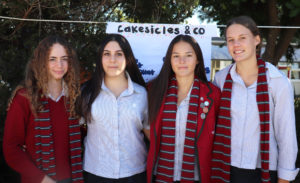 dd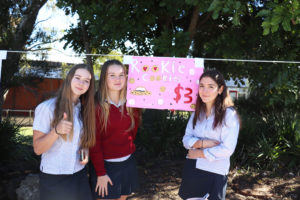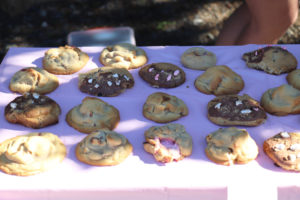 dd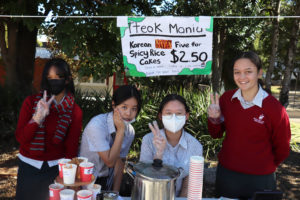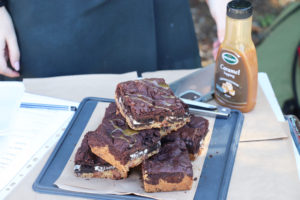 dd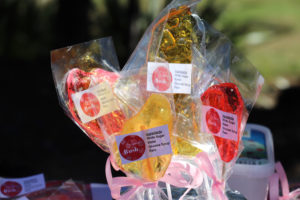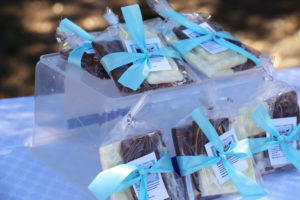 dd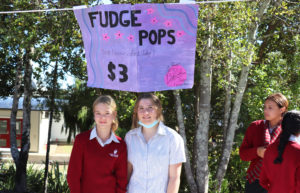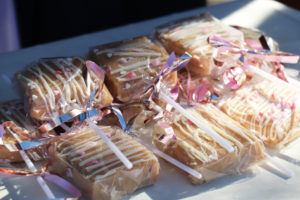 dd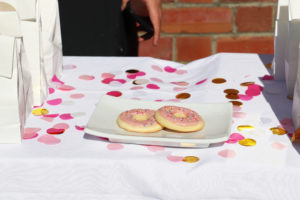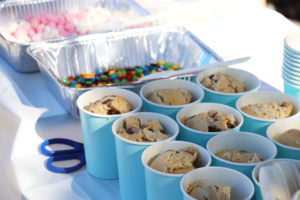 dd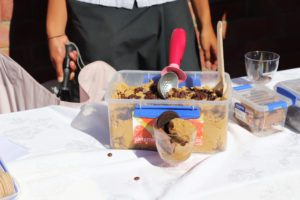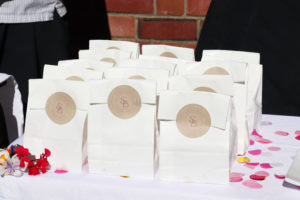 dd